Conclusion of Researcher based MOU at Ngee Ann Polytechnic, Singapore on September 7, 2018
Sep 10, 2018
The signing ceremony for the MOU was held between two research groups at Ngee Ann Polytechnic, Singapore on September 7, 2018. The two groups are as follows: Dr. Yamakawa's group from Kumamoto University as one of IROAST adjunct research groups, and Dr. Acharya's Group from Ngee Ann Polytechnic.
Photo1: From Left, Director of IROAST Prof. Hiyama, Dr. Yamakawa, Dr. Acharya, and Senior Director Sabaratnam.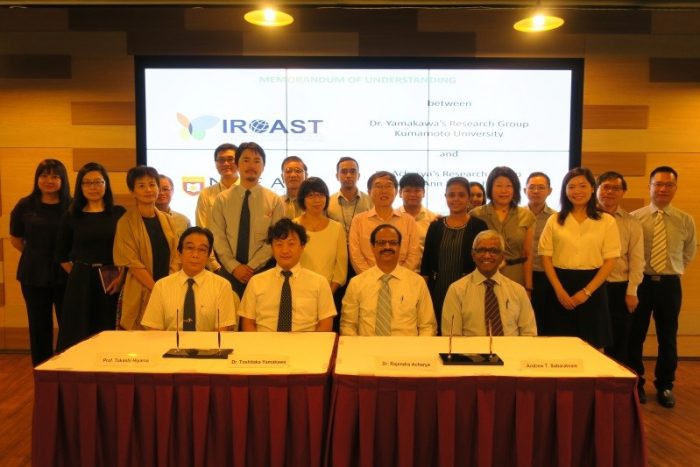 Photo2: Group photo with researchers and staff including Dr. Lim from Ngee Ann Polytechnic, and Dr. Kobayashi and Dr. Tanabe from IROAST.