Visiting CSIRO in Melbourne, Australia
Sep 21, 2018
On September 12 to 14 our Director Prof. Hiyama visited Commonwealth Scientific and Industrial Research Organization (CSIRO) in Melbourne, Australia together with Vice-President Prof. Takashima in order to discuss about the future collaboration in research between Dr. Shen's research group and Prof. Takashima's research group. Through the discussions there we have reached the goal to prepare the faculty based academic agreement based on the research between Dr. Shen and Prof. Takashima.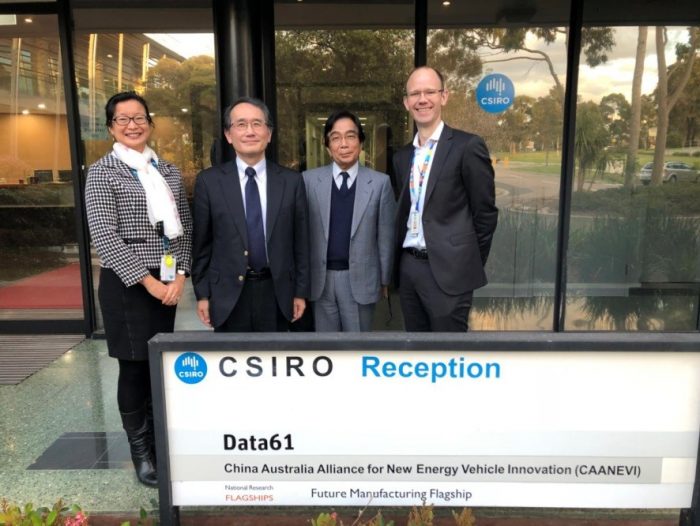 Photo 1: From left Dr. Shen, Principal Research Scientist of CSIRO, Prof. Takashima, Prof. Hiyama
and Dr. Prentice, Research Director of CSIRO.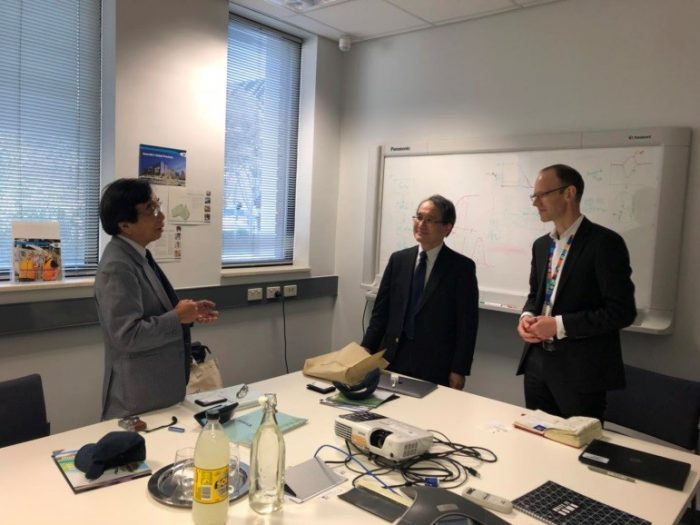 Photo2: From left Prof. Hiyama, Prof. Takashima and Dr. Prentice