Director Dr. Hiyama and Associate Professor Higaki gave an interview to  "J:COM Channel Kumamoto",  a cable TV channel, for the program "Door to Philosophia (フィロソフィアの扉)" on October 9th.  The recorded interview will be broadcasted soon as a monthly program of Cable TV in November.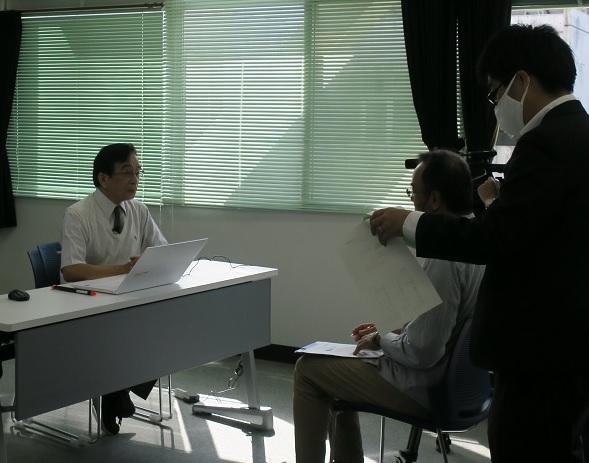 Director Hiyama answered questions mainly regarding the outline of IROAST.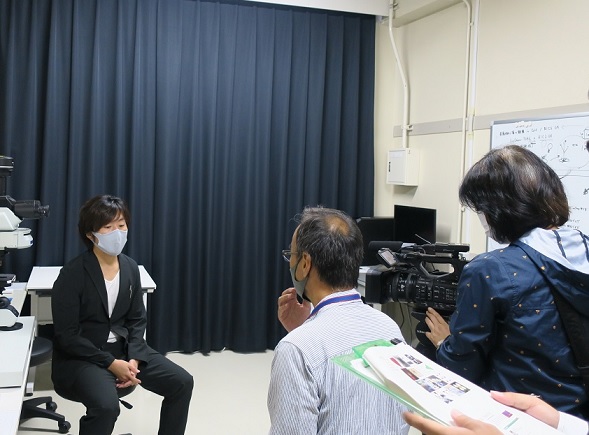 Associate Professor Higaki were asked questions about his research.