IROAST Distinguished Professor Pusztai completed 10-day work term in IROAST, his first stay for FY2022, on September 14, 2022, and will return to Hungary tomorrow.
He actively performed his research activity such as giving a invited lecture at "LAM 18" in Hiroshima and a special lecture at the 11th IROAST Symposium organized by his host professor, Professor Akai.
He will come back to IROAST in November.
Kumamoto in September was still hot and humid, but I hope he will enjoy the typical Autumn in November next time he comes to Kumamoto.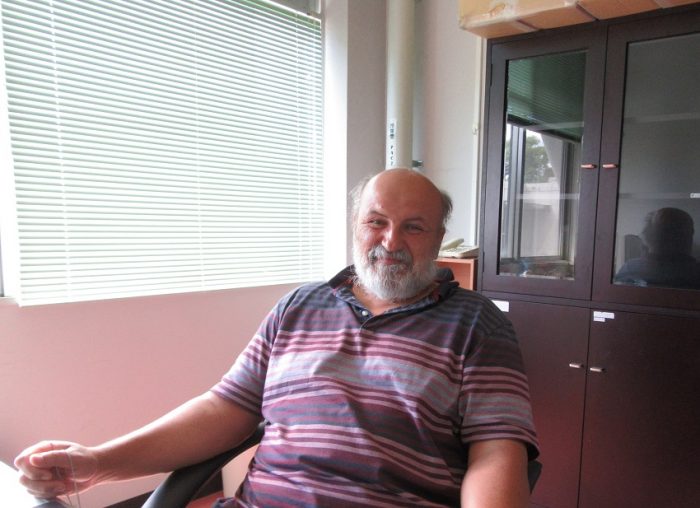 Prof. Pusztai at his room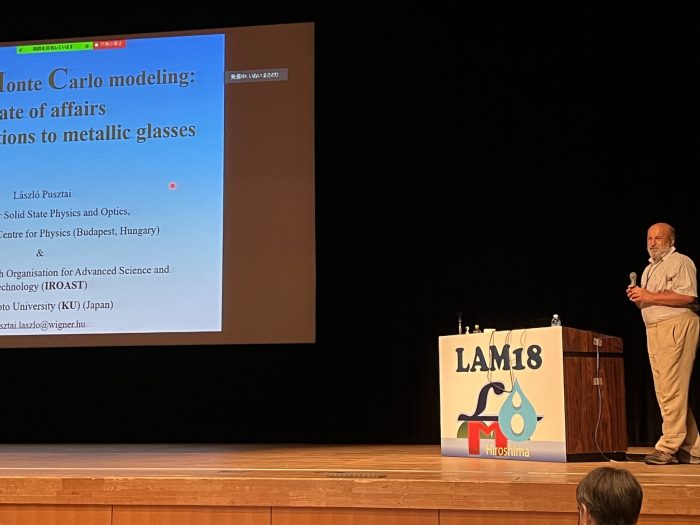 At LAM 18 in Hiroshima