Kumamoto University's PR magazine "Kumadai Tsushin (熊大通信)" vol. 87 (winter issue)  has been published. In special feature 1, IROAST and IRCMS are covered, introducing the efforts of both institutions, researchers from each institution, and the joint research conducted by researchers from both institutions. An English version is currently under preparation.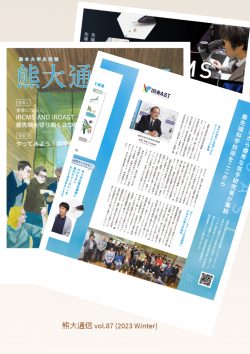 熊大通信 87号(Kumadai Tsushin vol. 87)
https://www.kumamoto-u.ac.jp/daigakujouhou/kouhou/kouhoushi/kumatu/vol_87-file/kt87_all.pdf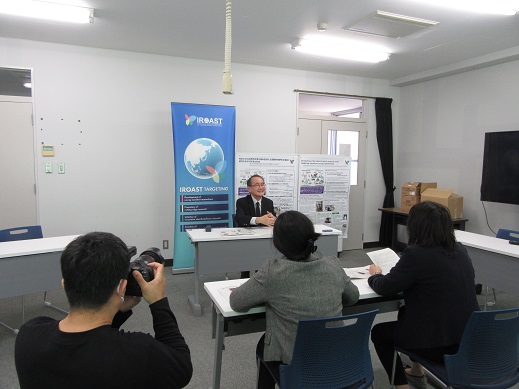 Director Takashima was interviewed about the IROAST's strategies and achievements.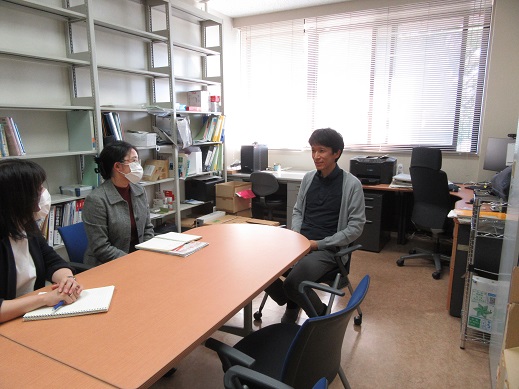 Dr. Matsuo spoke about his research and the advantages of IROAST.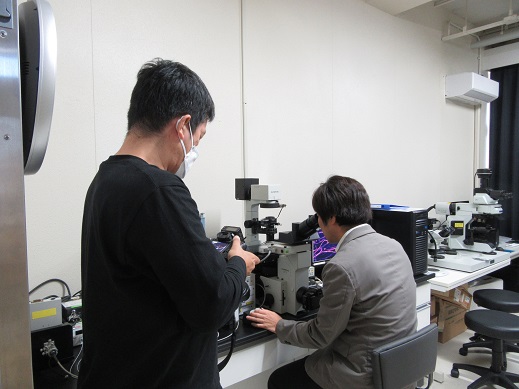 Dr. Higaki was interviewed about his collaborative research with Dr. Mizuno, IRCMS.