IROAST has opened more satellite laboratories on the Kurokami South Campus.
Location:407, 4F, Academic Commons Kurokami Bldg. 3
Host: Prof. Sunao KATSUKI, Institute of Pulsed Power Science

Location: Open Laboratory 4, 5F, International Research Center
for Advanced Science and Technology (IRCAST)
Host: Project Assit. Prof. Shinichi INOUE, Magnesium Research Center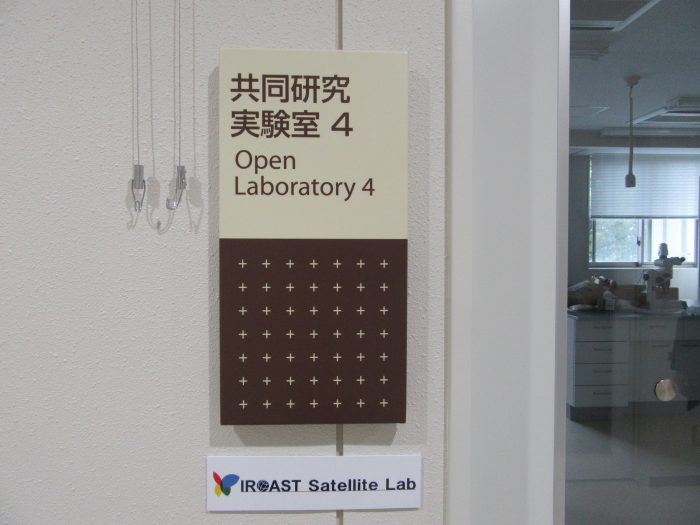 Please visit Facility to see other IROAST satellite labs.