The 1st IROAST Research Unit Progress Report Seminar, and the 76th IROAST seminar, was held from 13:30 on September 28th in 2020 with some  30 participants.
Due to the COVID-19 situation, both presentations and the discussions were held online using the ZOOM conference system.
Kazuki Takashima, IROAST Vice Director, delivered the opening address and moderated the seminar.
We welcomed nine speakers from each of our Young Researchers' Research Units.
We also welcomed a new researcher, Assistant Prof. Shunko A. Inada from the Dept. of Computer Science and Electrical Engineering, who introduced his research targeting the additional set up of a research unit.
Following his presentation and discussions, Takashi Hiyama, IROAST Director, introduced guidelines on how to set up a Young Researchers' Research Unit, and ended by delivering the closing address.
(1) Opening address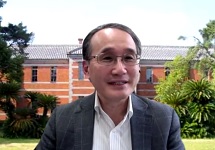 Kazuki TAKASHIMA, IROAST Vice Director
(2)  Presentation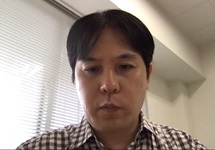 1.Radio Astronomy
(Keitaro TAKAHASHI, FAST)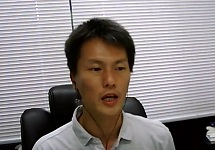 2.Deep Learning for Hydrology
(Kei ISHIDA, FAST)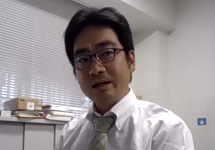 3.Environmental Impacts of Ionic Solutes
(Shin-Ichi OHIRA, FAST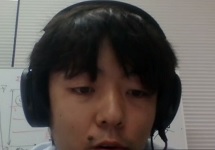 4.Development of microbially-aided carbon sequestration technology
(Atsushi SAINOKI, IROAST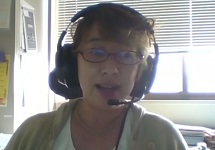 5.Advanced Biomedical Evaluation System
(Makiko KOBAYASHI, FAST
6.Development of novel therapeutic strategy using iron targeted upconversion nanoparticles for Parkinson's disease
(Ruda LEE, IROAST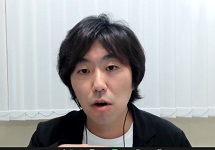 7.Quantitative Bioimaging
(Takumi HIGAKI, IROAST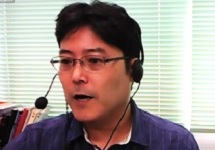 8.Plant Stem Cells and Regeneration
(Mitsuhiro AIDA, IROAST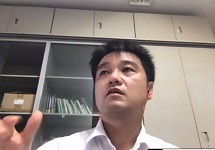 9.Bio-inspired Functional Molecular System
(Yutaka KUWAHARA, FAST)
(3)Free Discussion
Discussion session for exchange of ideas between participants and young researchers aiming for creating a new international research collaboration, etc.
(4)Closing address
 Takashi HIYAMA, IROAST Director