A foreign postdoctoral researcher, Dr. Mohammad Atiqur RAHMAN, has joined IROAST on October 2nd.
On the first day of his employment, he met Director TAKASHIMA and took orientation together with Prof. Shintaro IDA, Dr. Rahman's host faculty member.
We would like to warmly welcome him to be a part of our team!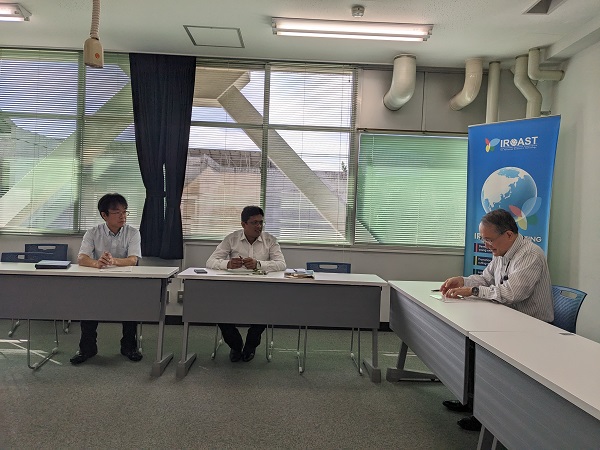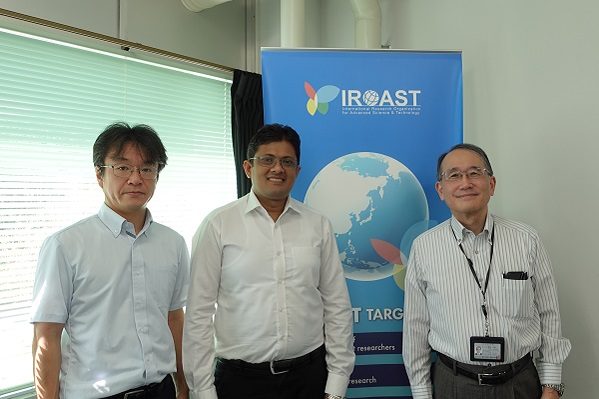 (From left, Dr. Ida, Dr. Rahman, and Director Takashima)